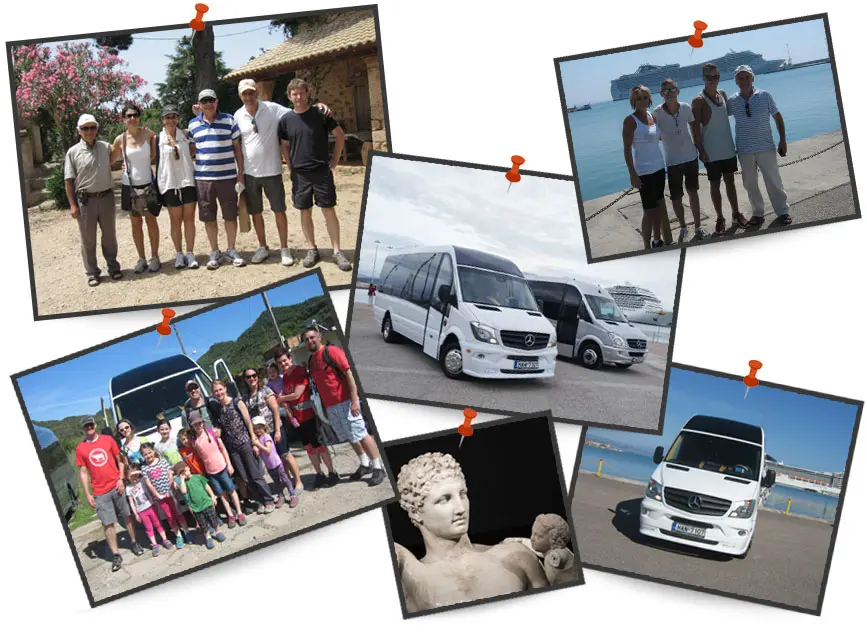 KATAKOLON TOURS - OLYMPIA TOURS
We have been operating in Katakolon and Olympia for more than 30 years, designing and providing the best tours of the area .
We provide several options for private Katakolon tours and Olympia tours with Taxi / Mini Van / Mini bus, helping our customers discover the magnificent Olympia area and surroundings.
We have been providing flexible Olympia tours and Katakolon shore excursions containing the best local hotspots of the Olympia area.
Some of the reasons why the traveller should choose us
KATAKOLON AND OLYMPIA PRIVATE TOURS
Great Reviews Received and Satisfied Customers. We have received great feedback on our provided Olympia and Katakolon tours
Private Tours & Transportation
We provide various high quality services to serve your needs and make your tour an unforgettable experience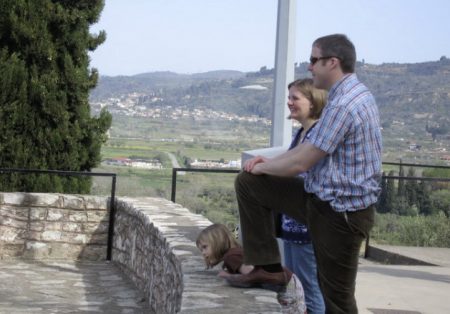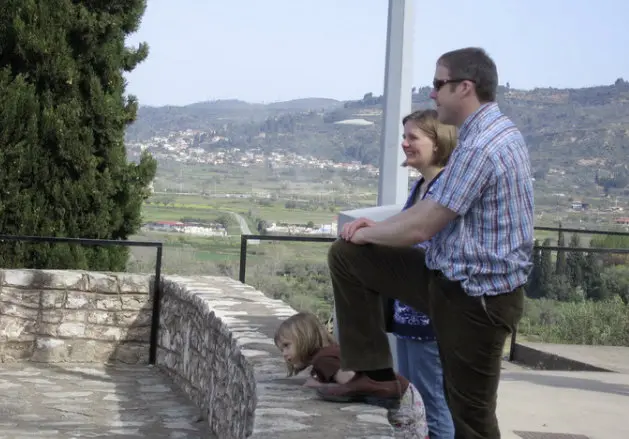 Private Tours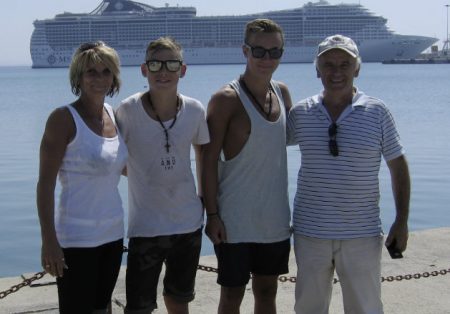 Guided Tours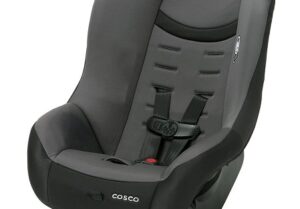 Child Friendly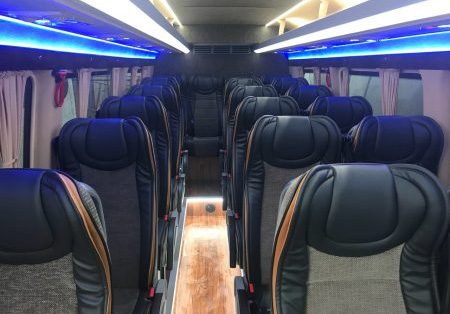 Luxury Transportation