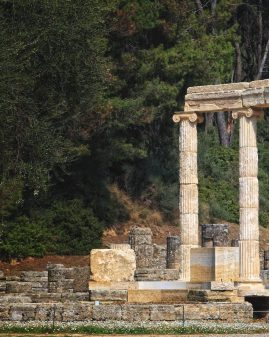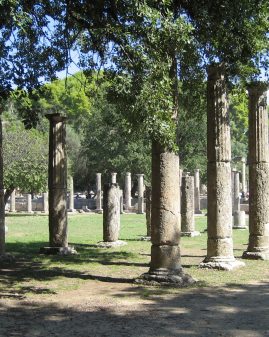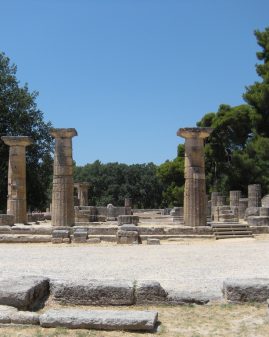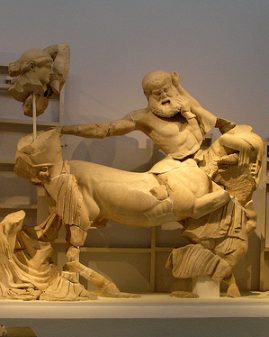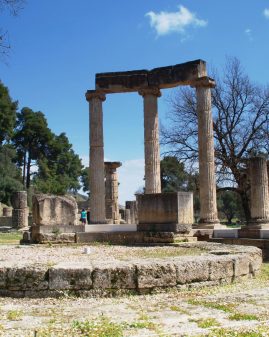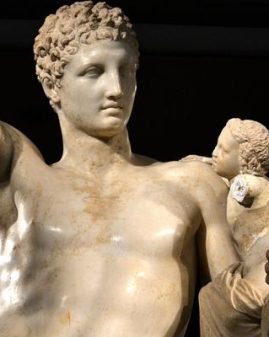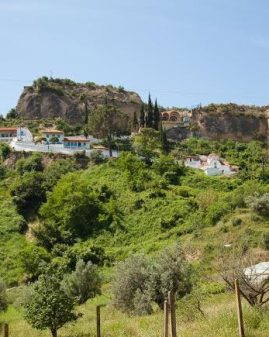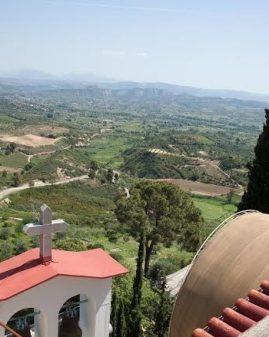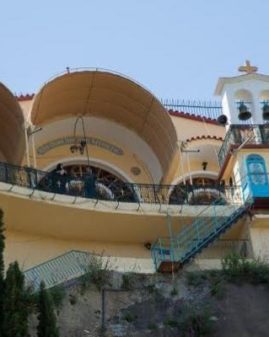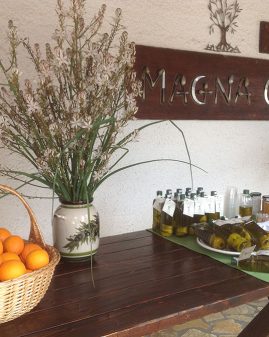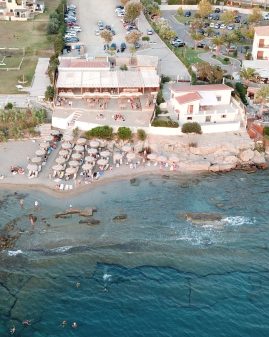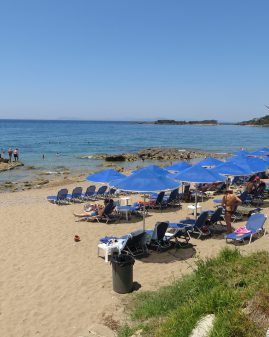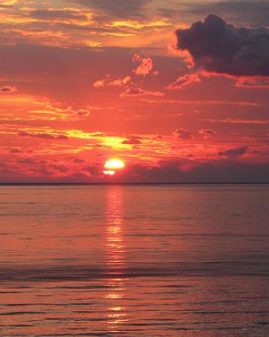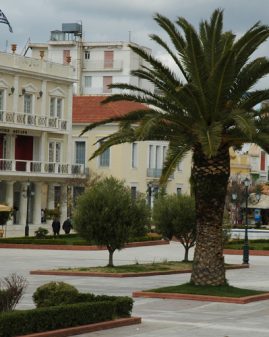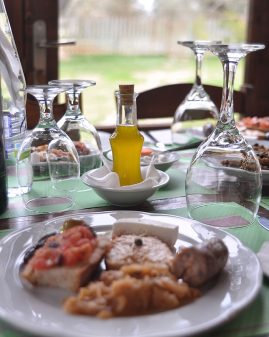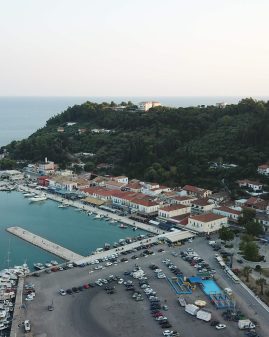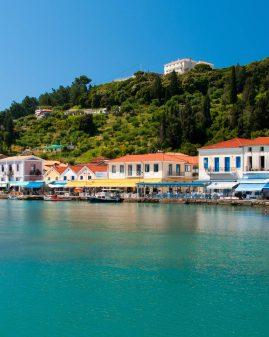 OLYMPIA TOURS - KATAKOLON SHORE EXCURSION
The full day Olympia tour can be operated either with a mini bus/mini van or with a normal sedan 4 seated car.  Both options are private . This tour will get you to the majority of local and touristic spots, gaining full picture of the area. This Olympia private tour is suitable for cruise ships staying at Katakolon port for 7-8 hours.
On our way from Katakolon to Olympia there will be live commentary on board by the local driver/tour escort, providing information on the everyday life,  culture and also basic Olympic historical information. While traveling from Katakolon to Olympia there will be chance to see farms with olives, vineyards and other crops.
Reaching Olympia you will be assisted getting the tickets without waiting in the lines and the exploration of  the archaeological site starts. This is the place where the olympic flame was first lit, containing also the famous stadium of Ancient Olympia and  the popular temple of Zeus. A helpful guidebook will provided (available in many languages) assisting during the exploration.
Next stop will be Klio's honey farm, a nice picturesque farm house under to tree sheds, with the Owner (Klio) producing high quality home made honey and treating local delicacies (No entry fee required).
Continuing we shall visit an agritouristic place producing wine and olive oil called Magna Grecia. this is the place where you can taste local products and also have a nice traditional lunch combined with traditional greek music and dance.
Kremasty monastery located at the top of the hill inside rocks gives you great opportunity to connect with greek orthodox religion and is an astonishing place with great view. One good chance getting some nice photos.
Last stop of the tour will be St Andrew beach where the view is nice, perfect place to take some really nice summer photos and of course enjoy a nice swim, coffee or beverage.
Tour Details
What is included
What is NOT included
Tour Details
The meeting and drop off point will be outside the pier's gate, some meters away from the embarkation area of your ship
The car will be waiting for you at the meeting point with a voucher written with your name placed on the car's windscreen
The tour contains the following visits:

Olympia (Site and museum)
Magna Grecia Agritourismo winery
Klio's honey farm
Kremasty Monastery
Lunch at a traditional non-touristic restaurant
Saint Andrew beach for swim/coffee
The tour duration is approximately  7hours.
The scheduled  meeting time will be 15 minutes after your embarkation time so that there is enough time to have a smooth tour
The combo ticket for Olympias' museum and site costs 12 euros per person. Children under the age of 18 can get inside for free
The tour is flexible so any adjustments the customer requests can be scheduled
Skip the lines – Tickets for museum-archaeological site can be purchased in advance skipping lines (upon request from the customer)
Tour guide is available for tour inside the museum and site ( optional with extra cost, upon request from the customer) (Please contact us for more details)
What is included
What is NOT included